Everyone has their own Dreadlock journey, and we are here to take you on yours.
Our Loctitian, Claire, is certified to create and maintain dreadlocks and has a passion for helping people achieve their dream style. She loves watching people go through their journey and understands how daunting it can be to take the leap.
We are fully trained for creating healthy, happy Dreadlocks.  Our technique produces instant Dreadlocks with minimum damage and discomfort. All appointments include advice on how to look after your Dreadlocks to keep them happy. 
We are very mindful and therefore we ensure that all our human hair is obtained from ethical sources.
Partial Dreadlocks are a great way of introducing yourself to the style without committing to a full head. You can cover the dreadlocks with your loose hair if you need to and the different textures can give a really lovely effect.
A half head of dreadlocks with human hair extensions typically costs around £360. The price is dependent on your hair type and length.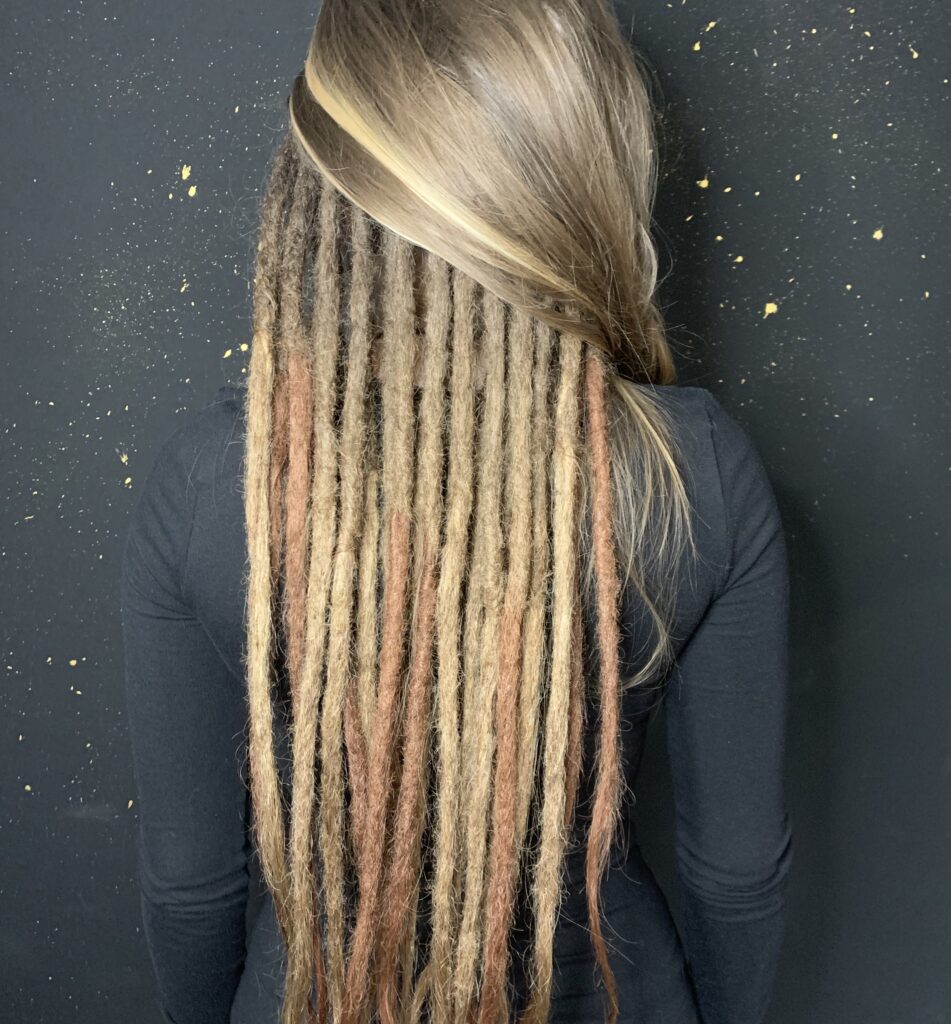 A full head of dreadlocks can look amazing and, if properly maintained, still tidy and professional. You can have a full head of dreadlocks, yet leave a fringe at the front if you require.
A full head of dreadlocks with human hair extensions typically costs around £560. 
When you have dreadlocks, maintenance is essential for keeping them neat, tidy and comfortable. We recommend every 3-6 months for super neat dreads, or 6-12 months for the messier look. Remember, the more often you have your dreadlocks maintained the shorter the time it takes.
Our fully qualified loctitians will separate any dreads that are growing together and tighten your roots. We the fix any weak spots.
We are sympathetic to your dreads and the way you like to wear them. If you like bumps and loops then we ensure that we tidy your dreads in keeping with your style. If you like them super neat and straight then we can achieve that too. They are your dreads to style how you choose and we respect that.
We charge for maintenance at an hourly rate of £30 per hour.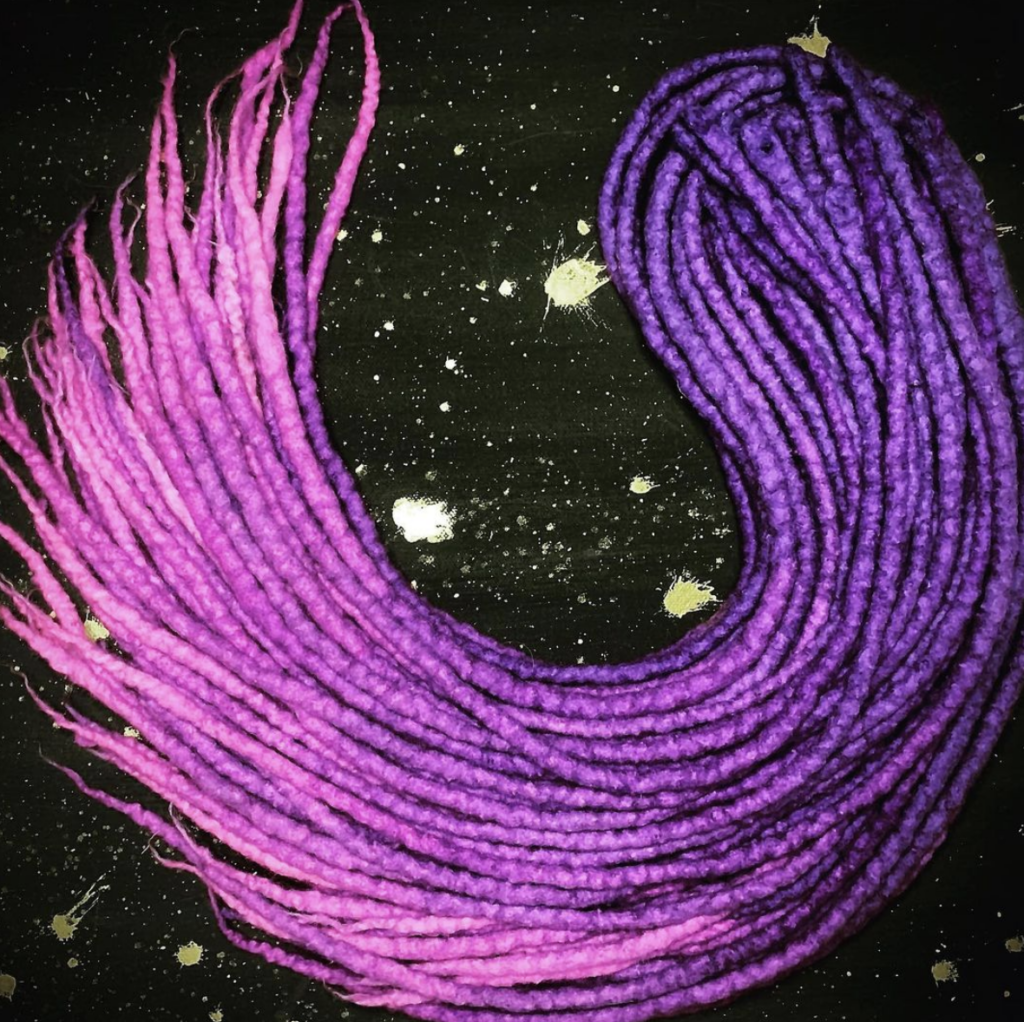 I can create your dream dreadlock extensions for you to install at home. Temporary or permanent, I can help every step of the way. Head over to my shop  to see more